Here's an overview of the last country we visited.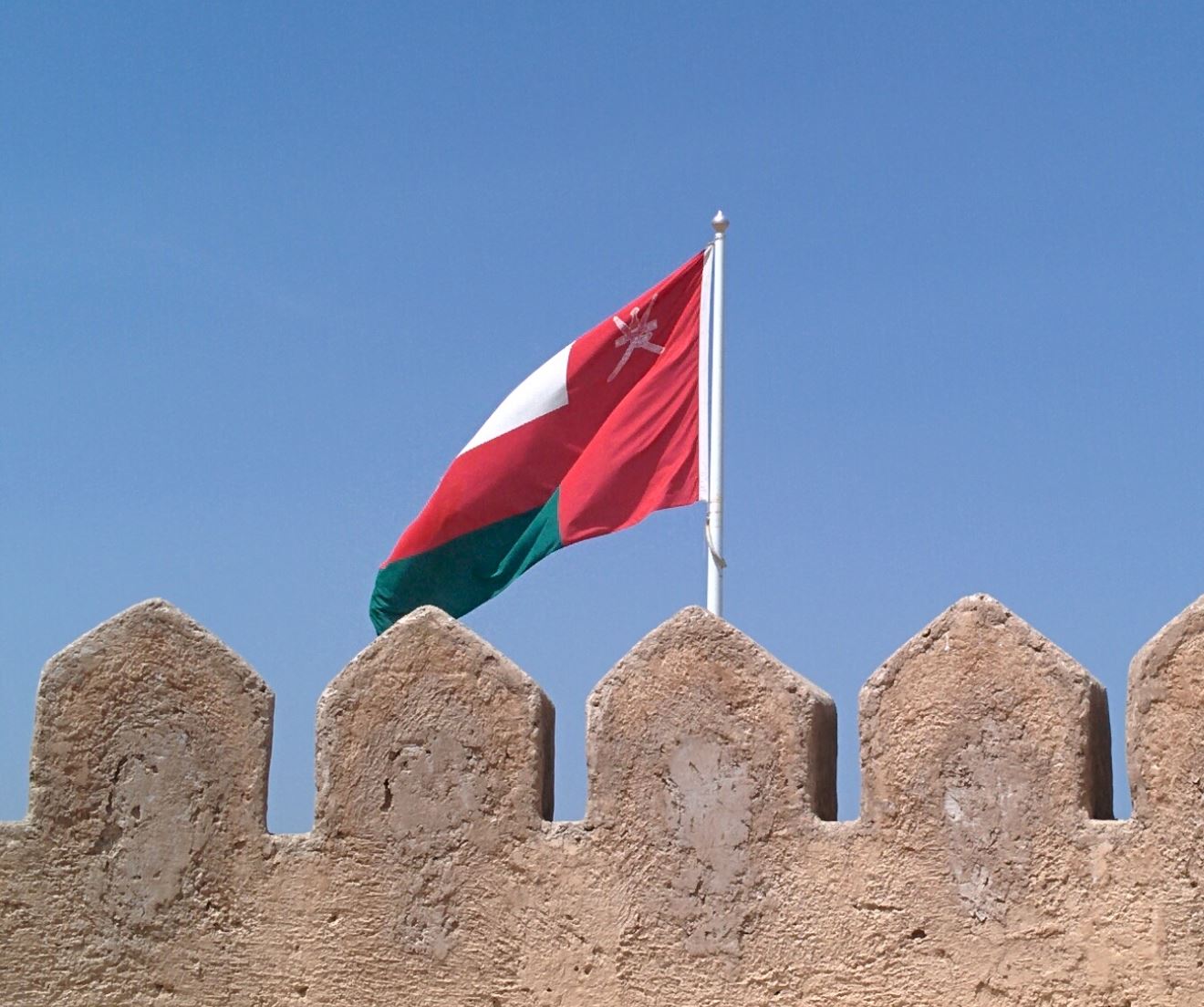 Length of stay - 23rd - 27th March (5 days)
Places stayed - Muscat, Ras al Hadd, Sur
Currency - Omani Rial, at time of writing £1 equals roughly half an Omani Rial (this was very confusing as it was the first country where we had to times the amount by two to get to pounds, rather than divide)
Plug type - British
Driving side - right
A few Omani words:
As we were only in Oman for a few days, we didn't pick up any of the language. We also realised it wasn't particularly useful, as most of the people working in the service industry are not actually Omani and so wouldn't have been able to understand us anyway!
Omani is written in Arabic script so is impossible to read. There was only one word that I did start to recognise and that was Wadi as it was written on every bridge we crossed. I also thought it looked like "sale" so was easy to recognise.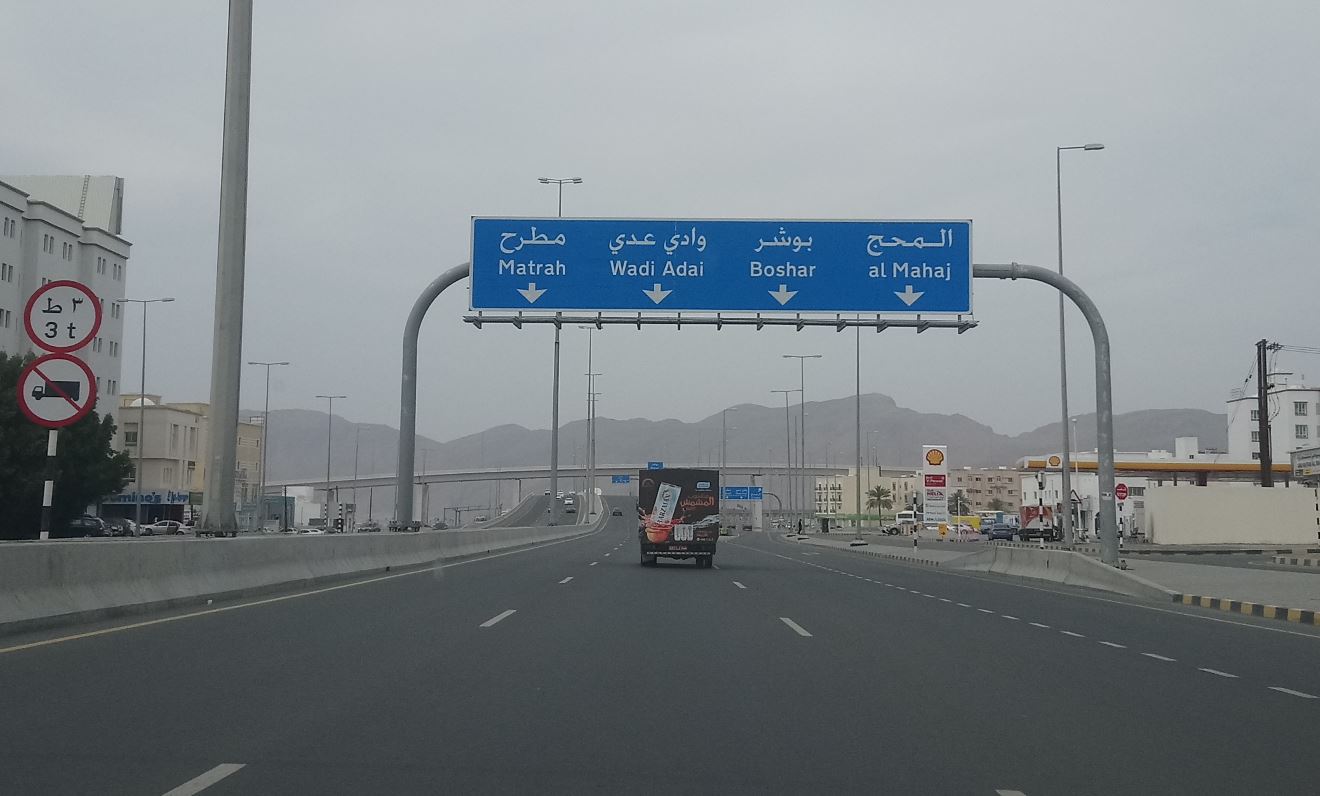 The only other thing we noticed was the numbers. My favourite number was 5 which looked like an egg. Oddly enough, although they read from right to left, they write their numbers from left to right.
Three good
Turtles - we were so lucky to be able to see turtles nesting and hatching, it was an amazing evening
Scenery - we saw some fantastic scenery including sinkholes, wadi and beaches
Cleanliness - compared with Asia, Oman was extremely clean with much less litter in the streets or the sea
Three bad
Speed bumps - Oman is full of them, even in really fast speed limit areas
Sand storms - Sur in particular was very windy which isn't ideal when you're surrounded by desert!
Driving in Muscat - having not driven in a busy place for about three months, we found Muscat quite hard to navigate
Three odd
Goats - everywhere! Including in the central reservation of a busy highway and at the entrance to the wadi. They were pretty tame though
Danette - not only was it odd to find these in Oman, but they also had new flavours such as strawberry. We tried it but decided it was just a little bit odd so we'll stick to chocolate in future
Desert landscape - everywhere was so dry and deserted (pun intended!), it was fascinating looking out the window as we drove down the coast
Overall we're really pleased we took the time to stop over in Oman. Not only did it break the journey up, we got to see a part of the world we'd never been to before, that was completely different from where we'd come from. It was definitely worth the stop.