After many months of planning, spreadsheets, physical and virtual pinboards, we're finally on our way! Well, we've made it as far as Heathrow Airport, where we've got a couple of hours to kill before boarding our 13 hour flight to Singapore. Having dropped off our bags and made it through security in around 30 minutes, we're currently in the pub!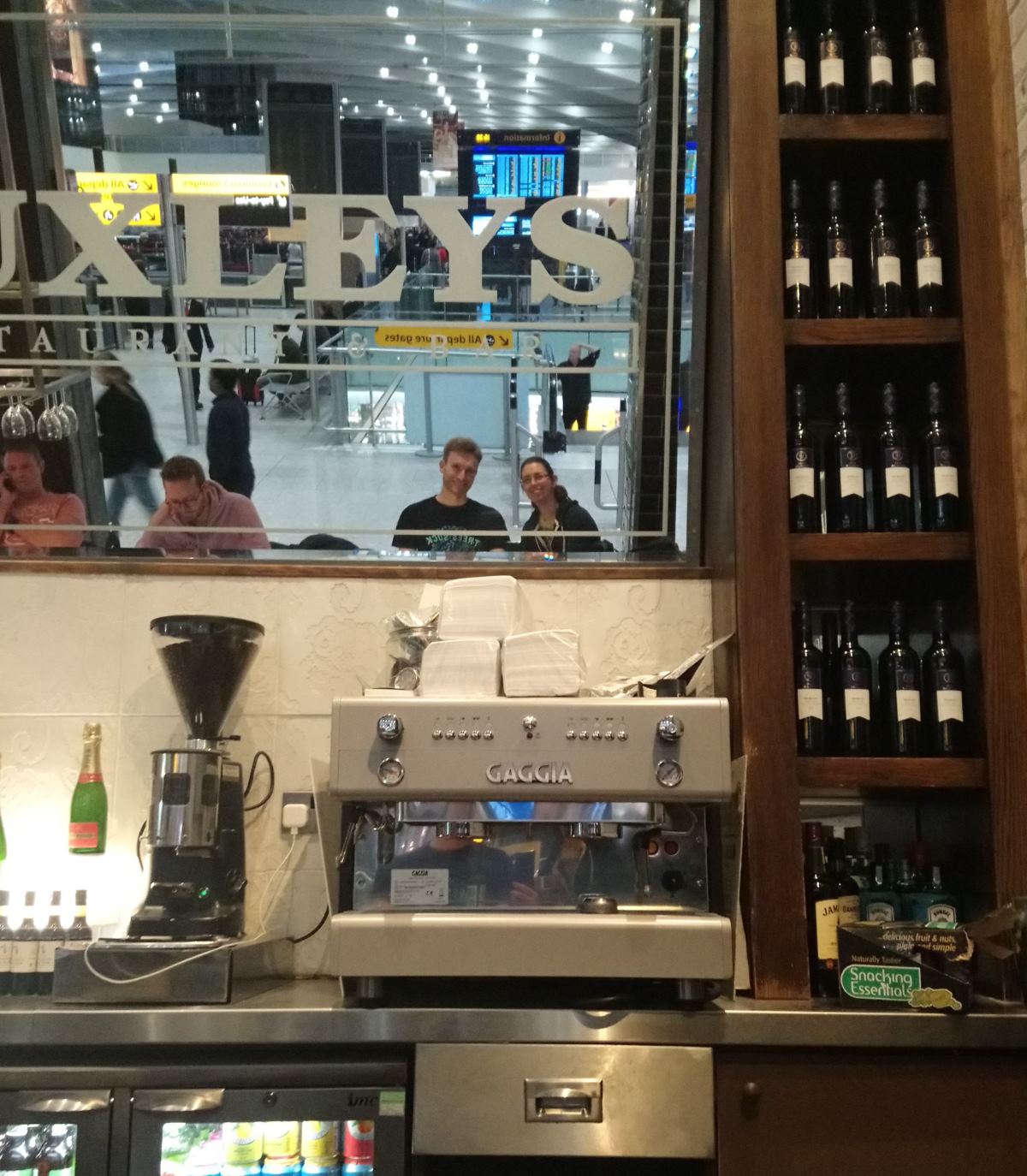 Despite only checking in three hours after check in opened last night, everyone else appeared to have chosen their seats before us so we won't be able to sit next to each other unless we can sweet talk someone on the plane to move. Fingers crossed!
​​Lots of people have asked what am I looking forward to most on this trip and the answer is always the food! I'm very excited to try all the curries, stir fries and rice dishes, as well as all the exotic foods I've never heard of before. I'm also keen to see the stunning scenery and learn about new cultures that are so different from our own. I'm less excited about the heat and humidity, particularly as it's been so cold here the last few days but hopefully this is something I'll get used to.
So our gate is being announced shortly so I'll sign off now. Next stop, Singapore!